Welcome to Prana Bali
Prana Bali is an ultra private luxury drug and alcohol rehabilitation centre and a sanctuary for stress, burnout and depression.
We value your privacy and believe that recovery is best done in comfort – no groups, no shared facilities.
You will have an elite team of practitioners entirely at your service. This team will work as one combining the best of Western medicine, the latest psychotherapy and a range of Eastern practices to create a bespoke program designed to meet your individual needs.
We are located on the island of Bali in a private, peaceful and safe area well away from tourists and holiday makers.
Welcome to your sanctuary for rest, recovery and restoration to a happy life.
---
Prana
Prana is the organic energy that flows throughout the universe and can best be described as your life force.
For whatever reason you come to us, whether it be alcohol dependence, drug addiction, depression or stress, it is your Prana and your joie de vivre that we will restore in abundance.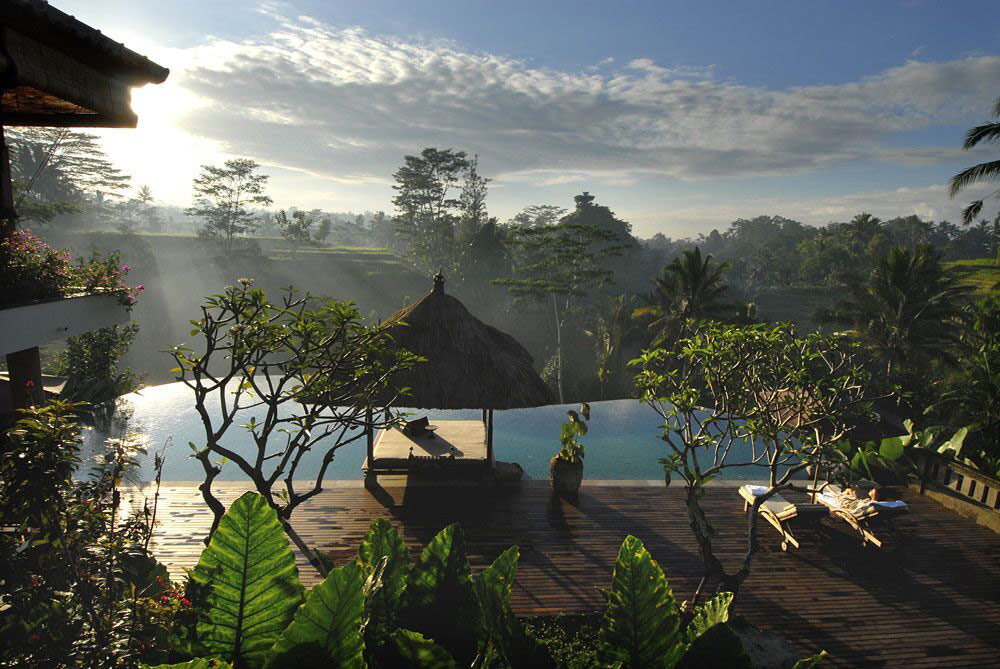 ---
Our Treatment Method